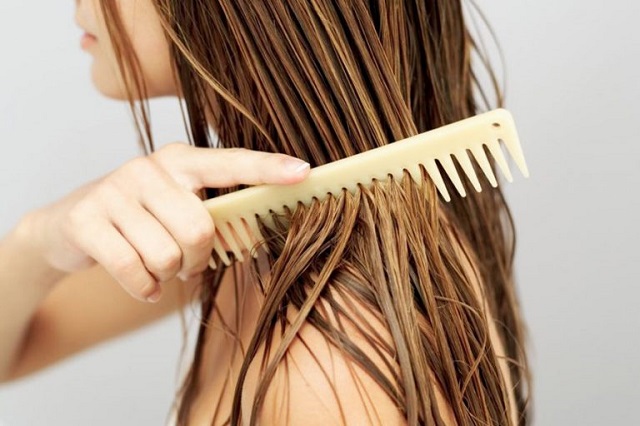 White Mineral Oils (Liquid Vaselines), USP, DAB, BP
Additives for the Treatment of Skin and Hair (Proteins, Moisturizers, Exfoliants,
Anti-irritant, Antidandruff, Antiaging and others)
Biotechnological Vegetal Actives (Anti-Aging, Antioxidants, Hydrants, etc.)
Preserving Agents (Imidazolidimil and Diazolidinil Urea, Triclosan, Parabens, Allantoin, DMDM Hydantoin
Non ionic Surfactants Emulsifiers, Cationic Surfactants, Anionic Surfactants
Additives for Solar Protection (Chemical and Physical Filters).
Anti-Wrinkle, Anti-inflammatories, Anti-Oxidants, Anti-Acne
Carbomers
Silicones: Fluids and Emulsions
Solid White and Yellow Vaseline (White and Yellow Petrolatum) USP, DAB, BP.